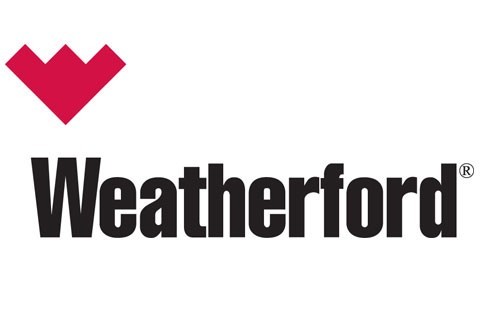 Weatherford International

Company Spotlight
Drilling - We have created a portfolio of drilling services and products that make well construction safer, reduce nonproductive time and enhance reservoir deliverability.

Completion - We provide everything from a comprehensive line of products for conventional completion in benign reservoir applications to engineered and integrated completion systems for complex and challenging environments.
Production - We help maximize reservoir recovery and optimize field production through artificial lift, well optimization services and products, and intelligent completion systems that remotely monitor and control well, facility or field production.
Intervention - Our intervention services help remediate wells that have mechanical or formation problems. We help prolong the life of these wells by providing systems to extend production or access and to retrieve remaining or "stranded" oil and natural gas reserves.
To Top