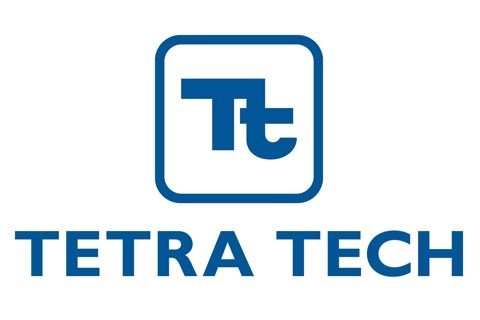 Tetra Tech

Company Description
Tetra Tech is a leader in the environmental consulting field and specializes in providing the following services to the Williston Basin:
Air quality permitting and compliance
Greenhouse gas emissions evaluation and reduction strategies
Remediation of produced water and crude oil releases
Reclamation services
Emergency response services
Due diligence services
Flowback production testing
Asbestos testing
Geotechnical engineering
Tetra Tech is a leading provider of consulting and engineering services. With over 27,000 employees worldwide, Tetra Tech's capabilities span the entire project life cycle.
Tetra Tech offers environmental, engineering, and construction solutions in all areas of the natural resource spectrum and provides various planning, inspection, remediation, permitting, compliance, design, and construction services to the oil and gas industry. With a strong commitment to safety and environmental stewardship, Tetra Tech works closely with clients to identify and implement cost-effective engineering and environmental solutions. We support oil and gas exploration and production; gathering pipelines; transmission pipelines; compressor and pumping stations; processing facilities; refineries; and above and below ground storage facilities.
Debbie Skibicki, PE | Principal Air and Sustainability Consultant
825 W. Custer Ave. Helena, MT 59602
(406) 437-9830
Categories
Architects / Engineers

Engineering Services
Facility Design / Construct

Construction

Construction Management / Inspection Services

Consulting

Education / Training

Environmental Services

Air Quality Permitting and Compliance (including GHG)
Environmental Construction
Environmental Products
Environmental Services
GIS / CAD / Data Management and Visualization
Property Transaction Services
Remediation

Flowback / Production Testing

Flowback / Production Testing

Professional Services

Cultural Resources Services
Laboratory Testing / Analytical Services
Professional Services
Testing & Inspections

Reclamation Products

Site Specific Solutions for Vegetation
Soil Testing / Remediation
Water Treatment

Regulatory

Regulatory Compliance Permitting

Safety Equipment and Supplies
To Top