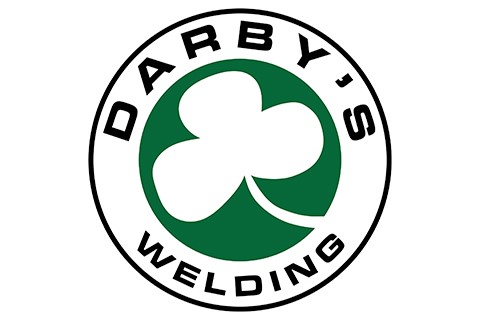 Darby's Welding & Machine LLC

Company Description
Darby's Welding & Machine, LLC is a local business specializing in welding, fabrication, machining, industrial construction, and repair services. From the upstream market to downstream facilities maintenance, we are your one stop shop. Since our founding in 1995, we have offered a full range of welding, fabrication, and industrial field services in our shop and on-site for the oil and gas industry, service companies, and more.
What We Offer:
Fabrication and installation services for compressor stations, fire tubes, gathering systems, gas busters, gas coolers, horizontal and vertical pig launchers and receivers, piping systems, pump stations, tank batteries, and treater manifolds

24/7 dispatch available for drilling rig fabrication, repairs, and maintenance

Written and tested procedure for wellhead installation. We can install in the field, on open locations, under the rig, or on casing landing joints in the shop, and provide our own equipment for pressure testing

"R" Stamp certified for all your pressure vessel repair needs

Cat III & Cat IV inspections and rebuilds on masts and substructures to OEM specs
HSE is important at Darby's Welding & Machine. We are a 15-year RAVS Plus Certified member of ISNetworld. We are also members of Avetta, ComplyWorks, and Veriforce Compliance Pro (formerly PEC Safety). Our Drug & Alcohol Program is audited and approved by National Compliance Management Service and TEAM Professional Services. We are contracted with Axiom Medical Consulting to provide injury case management to our employees to ensure they receive immediate and streamlined high-level care and treatment in the event of an incident.
Categories
Drilling

Construction

Construction Management / Inspection Services
Fabrication
Industrial Contractor
Mechanical & Industrial Construction
Oilfield Construction / Contractors
Pipeline Construction
Welding

Equipment & Supplies

Machine and Fabrication
Valve Repair and Testing

Industrial Services

Inspection

Plugging / Abandonment Work

Plugging / Abandonment Work
To Top