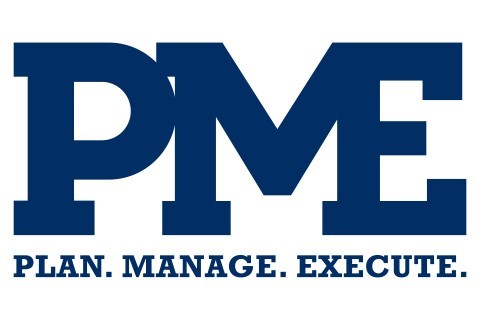 Company Description
PME
PLAN . MANAGE . EXECUTE
We are a heavy civil contractor with strong roots in our heartland community. Primarily
based in Fort Saskatchewan we provide services not only in Alberta but Canada wide.
At PME we pride ourselves on our existing expertise and increasing enthusiasm to
expand into many areas and industries such as; Sewer and Water Infrastructure,
Concrete Structures, Reclamation, Common Services and Maintenance, Road and
Railway Construction, Earthworks and Site Preparation, Access. Our motivated teams
are the foundation of our projects and enjoy reaching outside the box to deliver
competitive pricing and consistent results.
Categories
Construction

Concrete
Equipment Rental
Excavating
Excavating / Boring
General Contractor / Design Build Contractor
Industrial Contractor
Mechanical & Industrial Construction
Oilfield Construction / Contractors
Road Construction / Repair

Equipment & Supplies

Equipment Rental / Repairs

Industrial Services

Surface Preparation

Utilities
To Top